GOD LOVES PEOPLE!
"God so loved the world that He gave His only begotten Son, that whosoever believeth on Him should not perish but have everlasting life." -John 3:16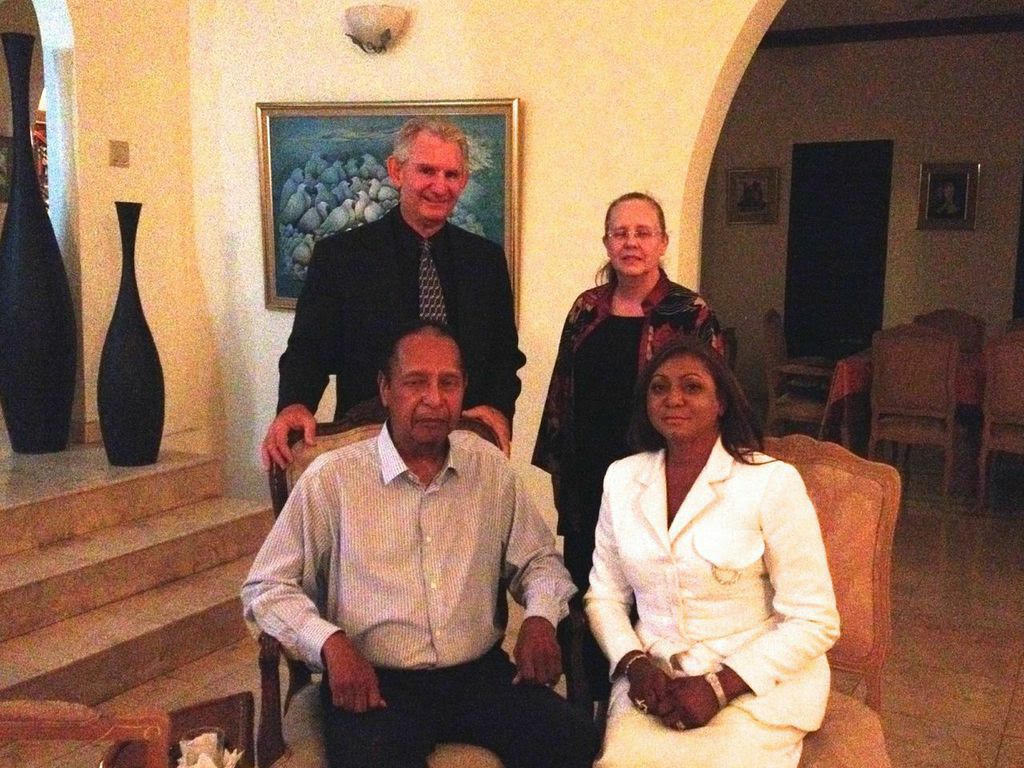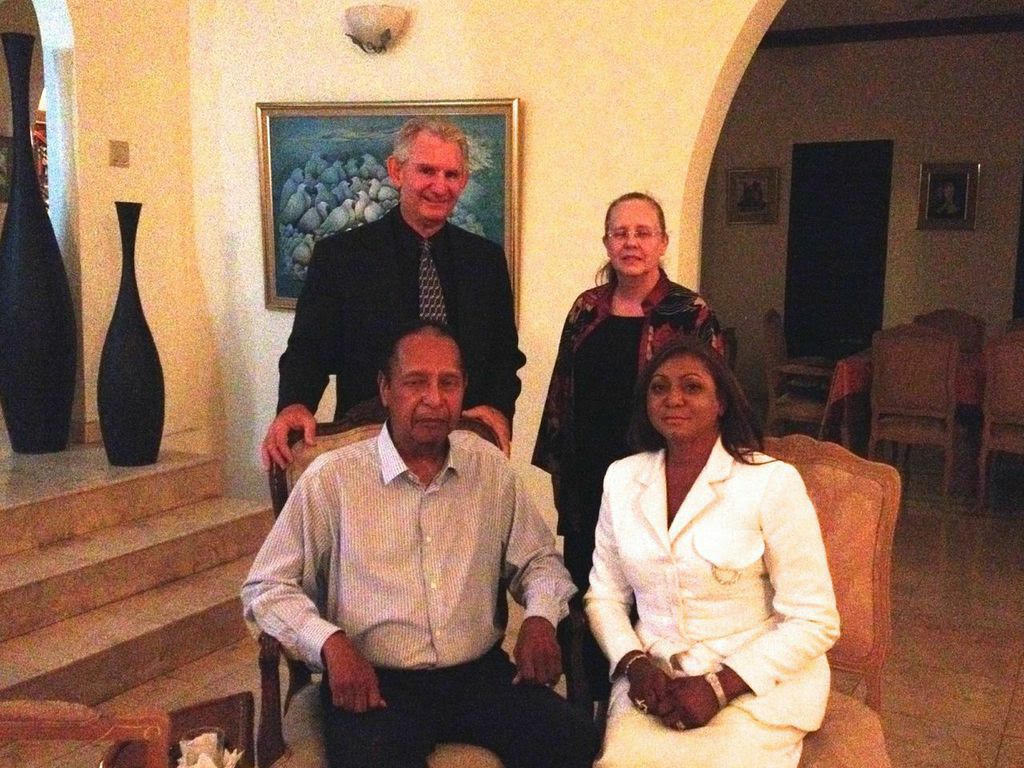 It has been our mission for the last 40 years to take the Good News that God loves people to our neighborhood, our nation and our world. Our mission is to reach the world for Christ and to raise up leaders equipped to reach their world for Christ.
Gospel Seeds are a unique way of sharing the gospel! These 3.5″ x 2″ business-card-sized greetings are printed with a simple gospel message on them stating "Jesus told me to tell you He loves you!".
View and shop books written by Faith Ministries founders, Drs. Daniel & Eve Gualtieri!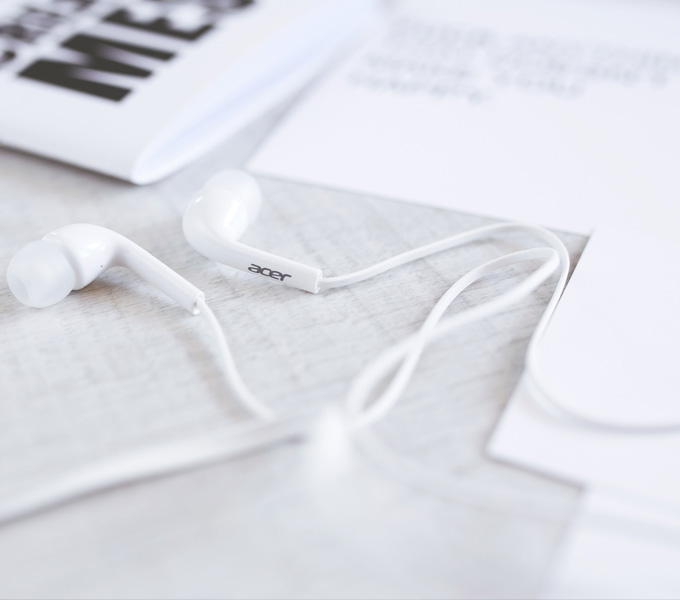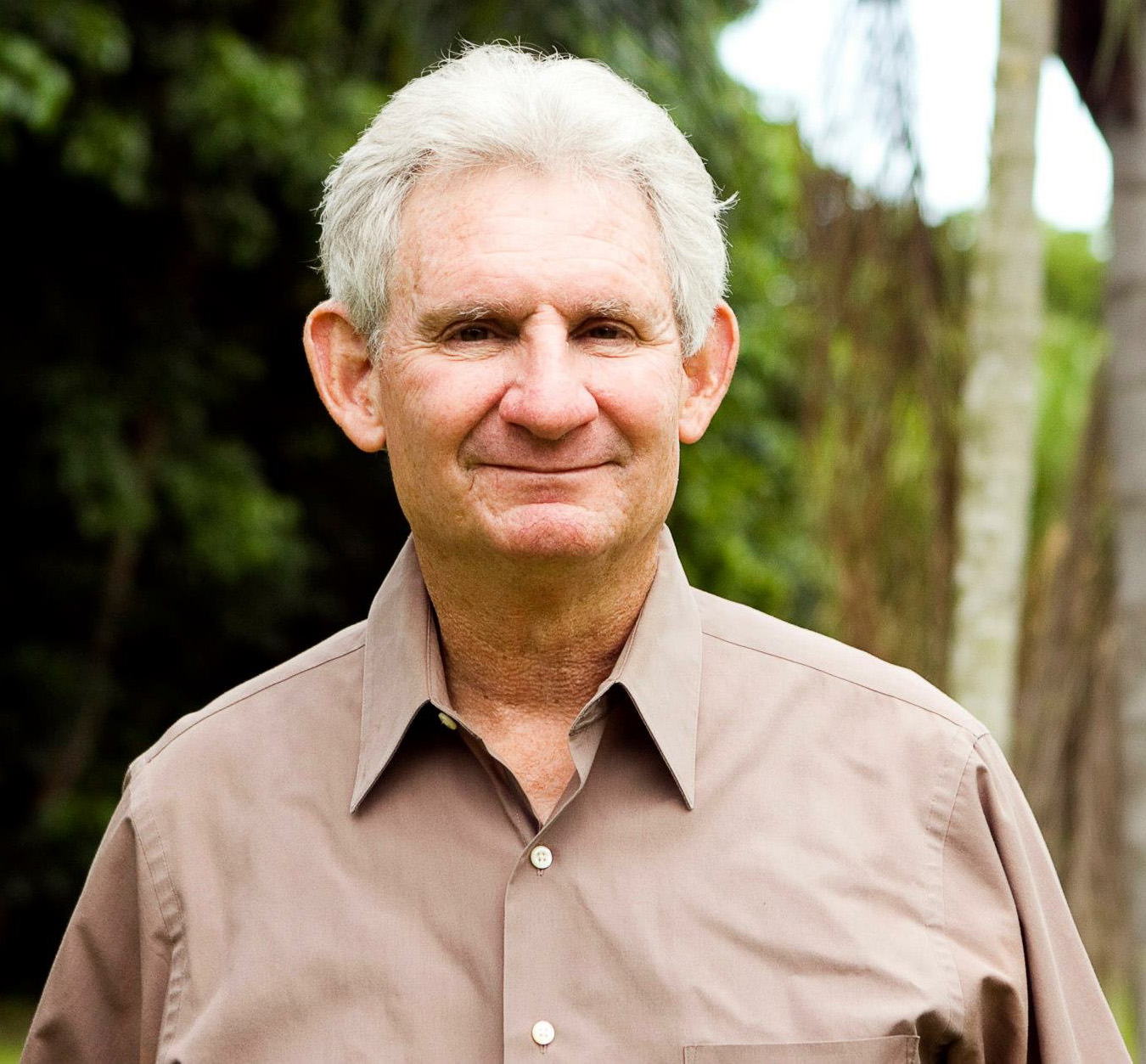 Listen to powerful teachings by Drs. Daniel and Eve Gualtieri online! Audio Downloads are now available in our Shop!
FAITH MINISTRIES ARTICLES AND UPDATES
Jesus told us to tell you, He loves you!